IPSJ Special Interest Group on Entertainment Computing was held on December 13, 2019 at NAIST.
From our laboratory, Mr. Kawabe, Mr. Kitayama. and Mr. Shikanai gave an oral presentation. In addition, Mr. Ito, Mr. Hasegawa, Mr. Higashi, and Mr. Yokomi gave a demonstration (all M1).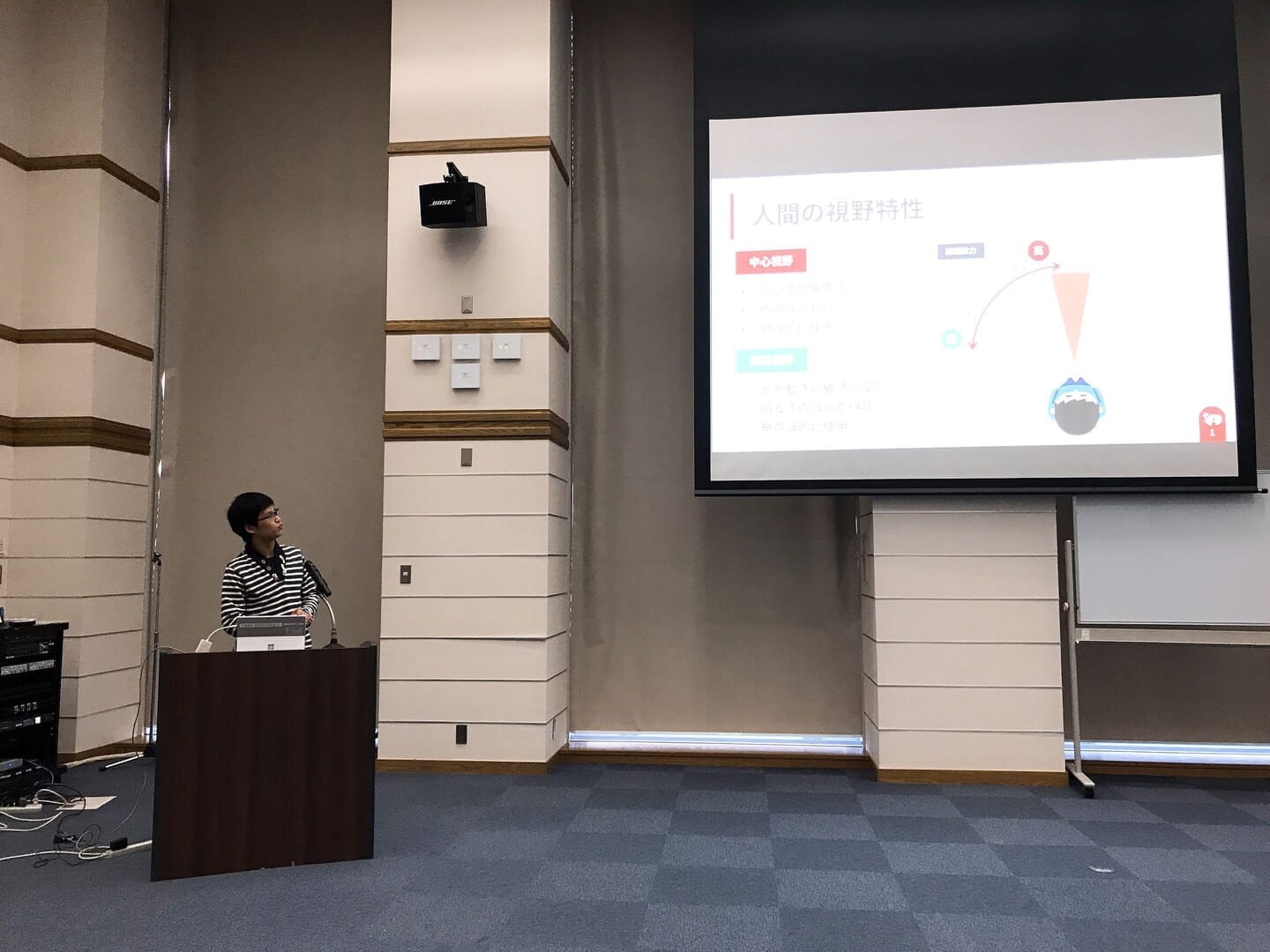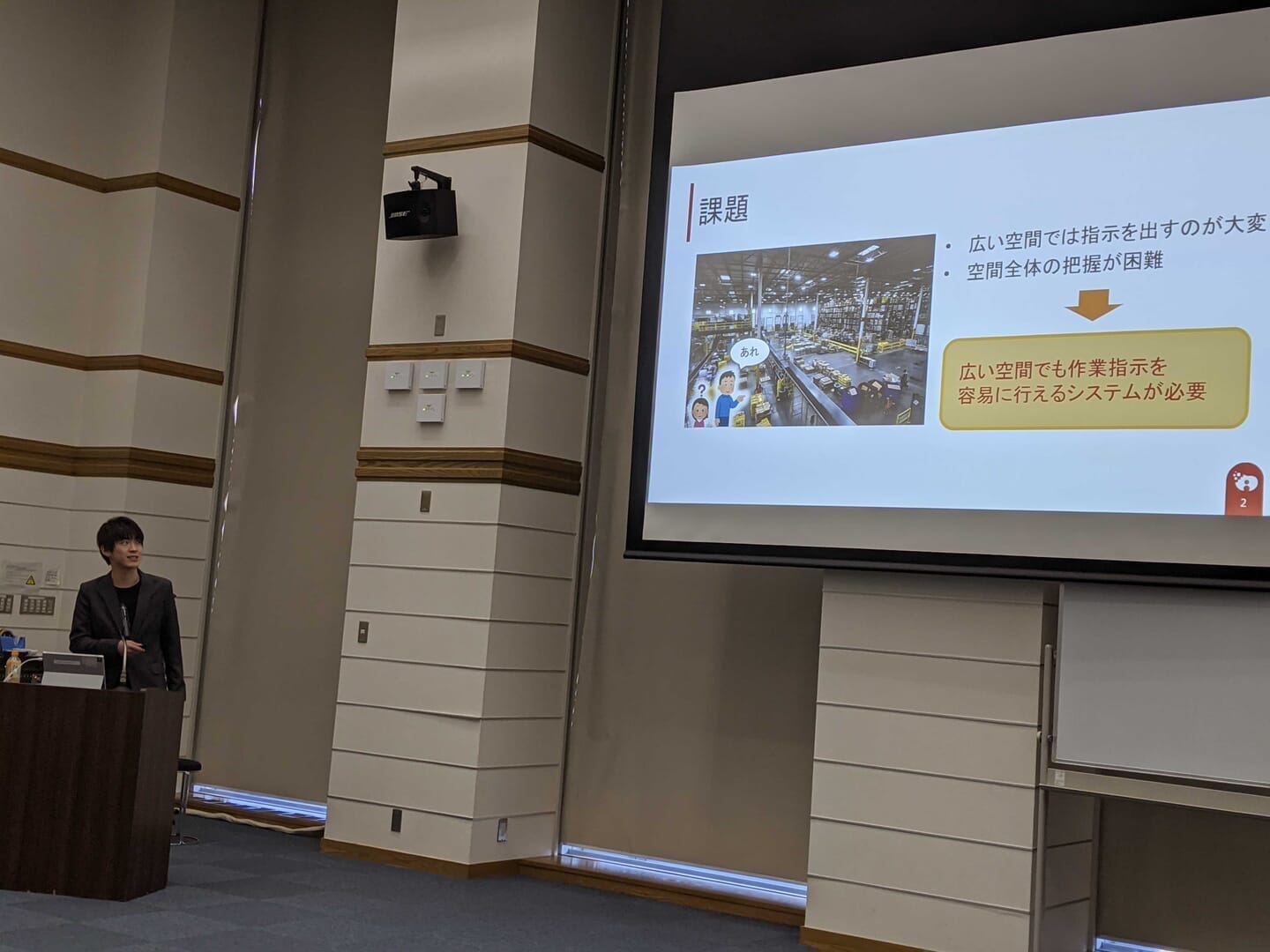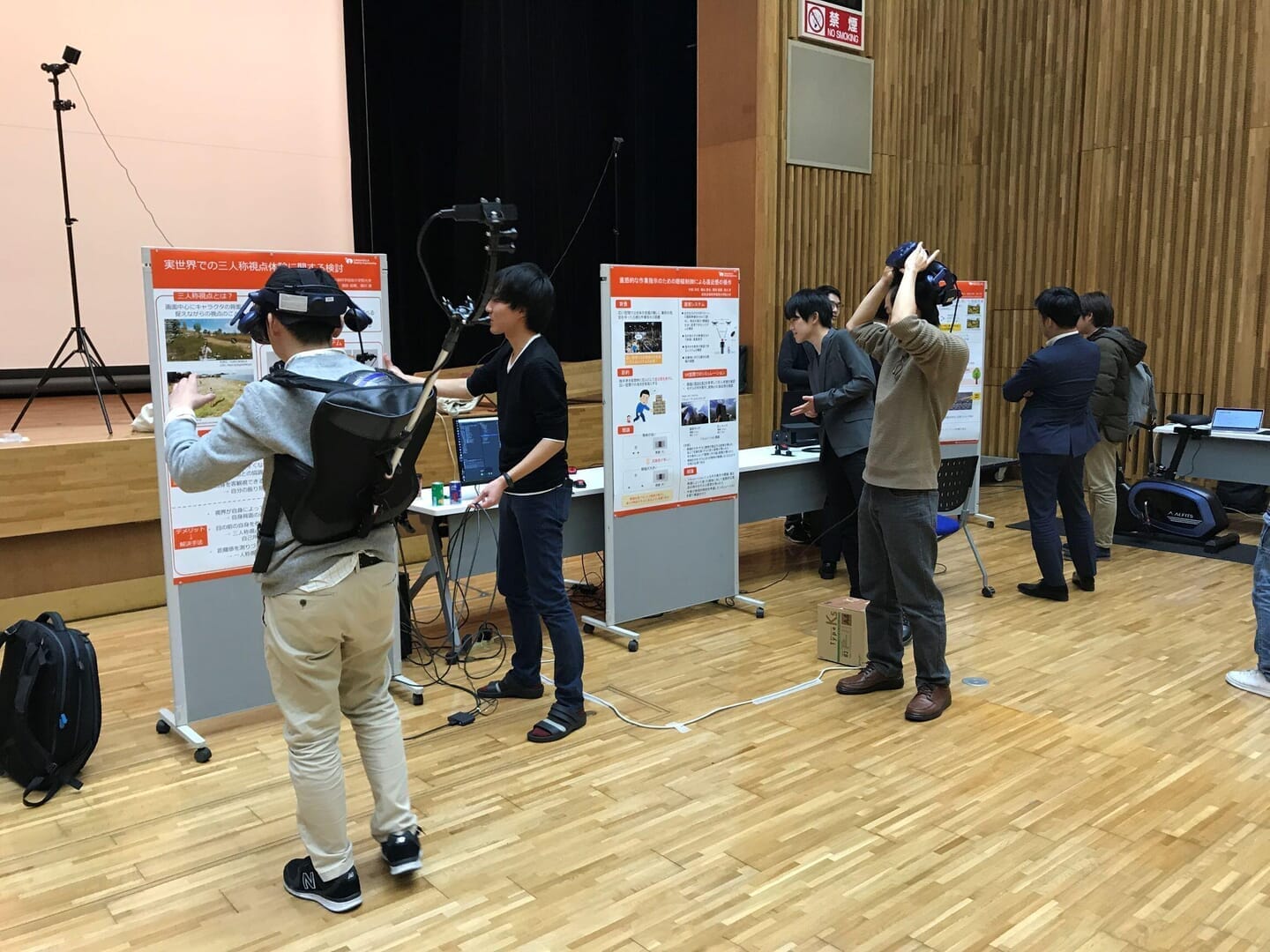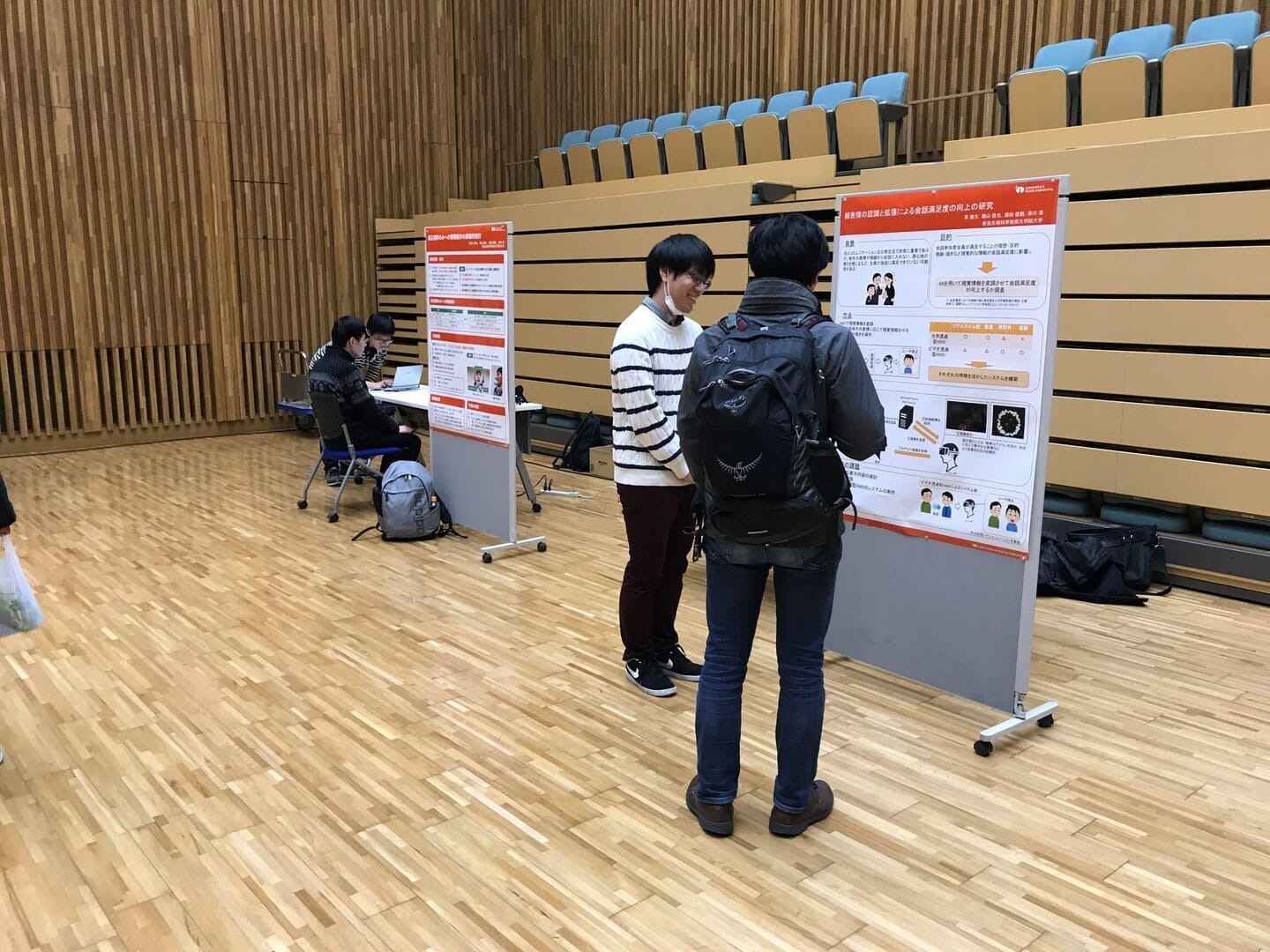 above three people , Mr.Itoh , Mr.Hasegawa , Mr.Higashi and Mr.Yokomi had a demonstration announcement.