Associate Professor (准教授)
専門は拡張現実感,コンピュータビジョン,機械学習,行動計測など. Specializes in augmented reality, computer vision, machine learning, motion measurement, etc.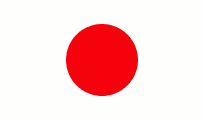 hideaki.uchiyama@
Secretary (秘書)
CAREラボの事務作業を軽々とこなす.Undertakes office work at CARE lab effortlessly.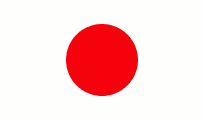 sato.yoshie@ ad.naist.jp
Partner Researcher (協力研究員)
専門はバーチャルリアリティ,ハプティクス,HCIなど.Specializes in virtual reality, haptics, and HCI
Faculty at Bermingam University, United Kingdom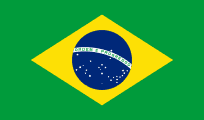 Diego.VilelaMonteiro@ bcu.ac.uk
Partner Researcher (協力研究員)
AR/VR用の広視野遮蔽対応光学透過型HMDの光学系について研究. 2022年4月より上海交通大学ポスドク着任予定.Studies on optics of wide-view occlusion-capable optical see-through HMDs for AR/VR. To be a postdoc at Shanghai Jiao Tong University from April, 2022.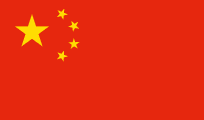 zhang.yan.zq6@